Latest News
64th Annual Tournament Info:
WGA Golfers,
We are pleased to host the Wireman's Golf Association 64th Annual Tournament in Detroit, Michigan, August 11-13, 2021 with host Local, IBEW Local 58. As always, there will be an optional scramble on August 10th in 2021.
The cost for the tournament only will remain $235.00 with the optional scramble being an additional $65.00. Entries will begin to be accepted on the website starting April 1, 2021.

WGA is excited and proud to be celebrating our 64th year of great golf, good times, and brotherhood in the location where the tournament idea began in 1958. We've grown a lot since then, with membership over 1,500 strong, spanning eight States, the District of Columbia, and the Providence of Ontario.

The Tournament includes a three-day tournament and an 18-hole scramble, and we expect full courses on all days. 2021 Courses include: Lakes of Taylor, Pheasant Run Golf Club in Canton, and Leslie Park Golf Course in Ann Arbor.

Respectfully,

Ron Krajenke
Secretary, Local 58 WGA
rkrajenke@mceco.com
(313) 475-0487

How do I make a reservation?
Call the host hotel (Sheraton Detroit Metro Airport) directly at (734) 729-2600 and ask for reservations.
Call no sooner than September 1, 2020.

Let them know you are with the Wiremen's Golf Association (WGA) to receive the discounted rate of $109 per night, plus tax. The cutoff date to reserve your room is July 12, 2021 or until the block is filled. Once the block has been filled, guest rooms can only be added based on availability at the hotel.

IF YOU HAVE ANY ISSUES WITH THE BOOKING PROCESS FOR THE HOTEL, PLEASE CONTACT:

KARI at (734) 713-0563
Or
Email at kari.gafford@marriott.com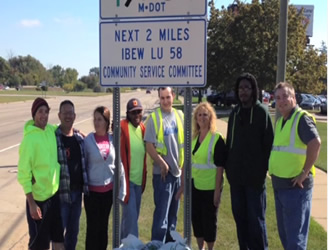 2021 Host
Local #58,
Detroit, MI
---
IBEW Local 58, Detroit, MI, Empowering Workers, Changing Lives.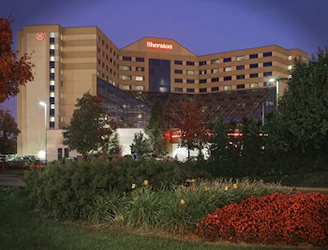 2021
Tournament Headquarters
---
Sheraton Detroit Metro Airport
8000 Merriman Road
Romulus, MI 48174
734-729-2600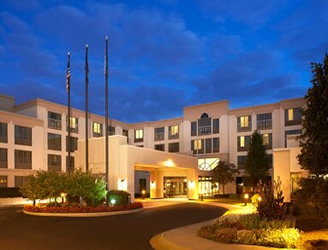 2021
Tournament Overflow Hotels
---
TBD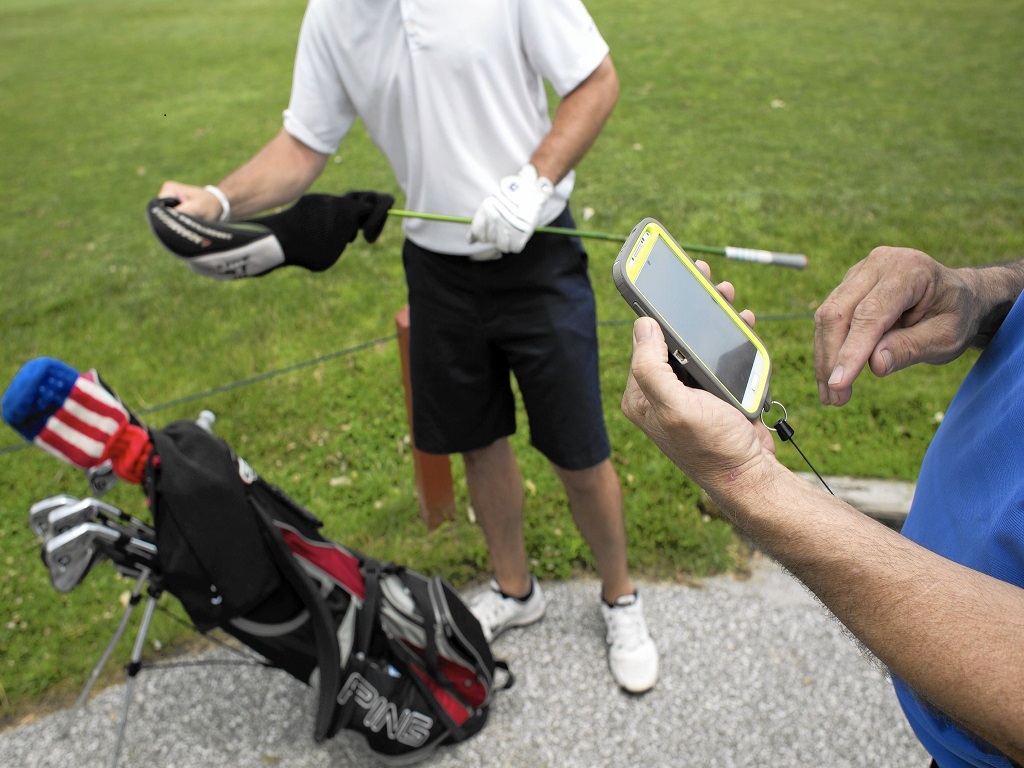 2021
Tournament Contact
---
Local 58 - Detroit, MI
Ron Krajenke - Secretary
313-475-0487
rkrajenke@mce.com
---
---